Music
Listen to it
Emotion, Beat, Space, Ambient, Chill out, Electronic, EDM, Dub, House, Chill House, Reggae,
Listen on Deezer
Listen on Spotify
Listen on Apple Music
Listen on Amazon
COLORS OF SOUND
Spaceworld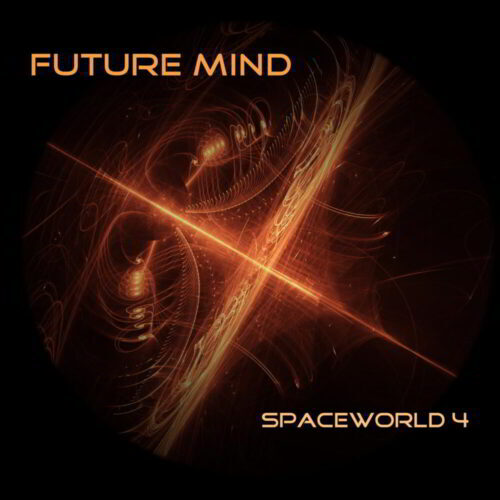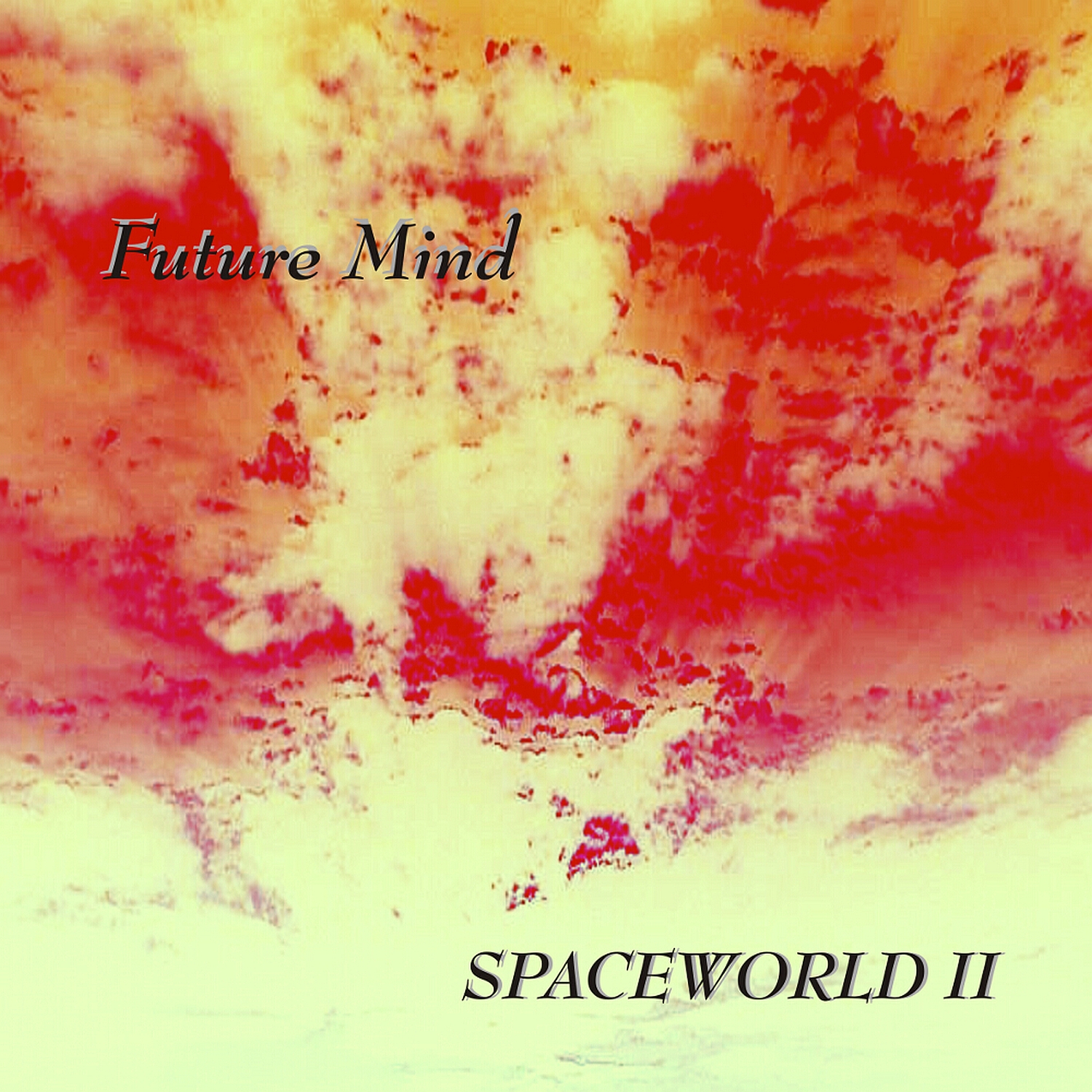 Spaceworld II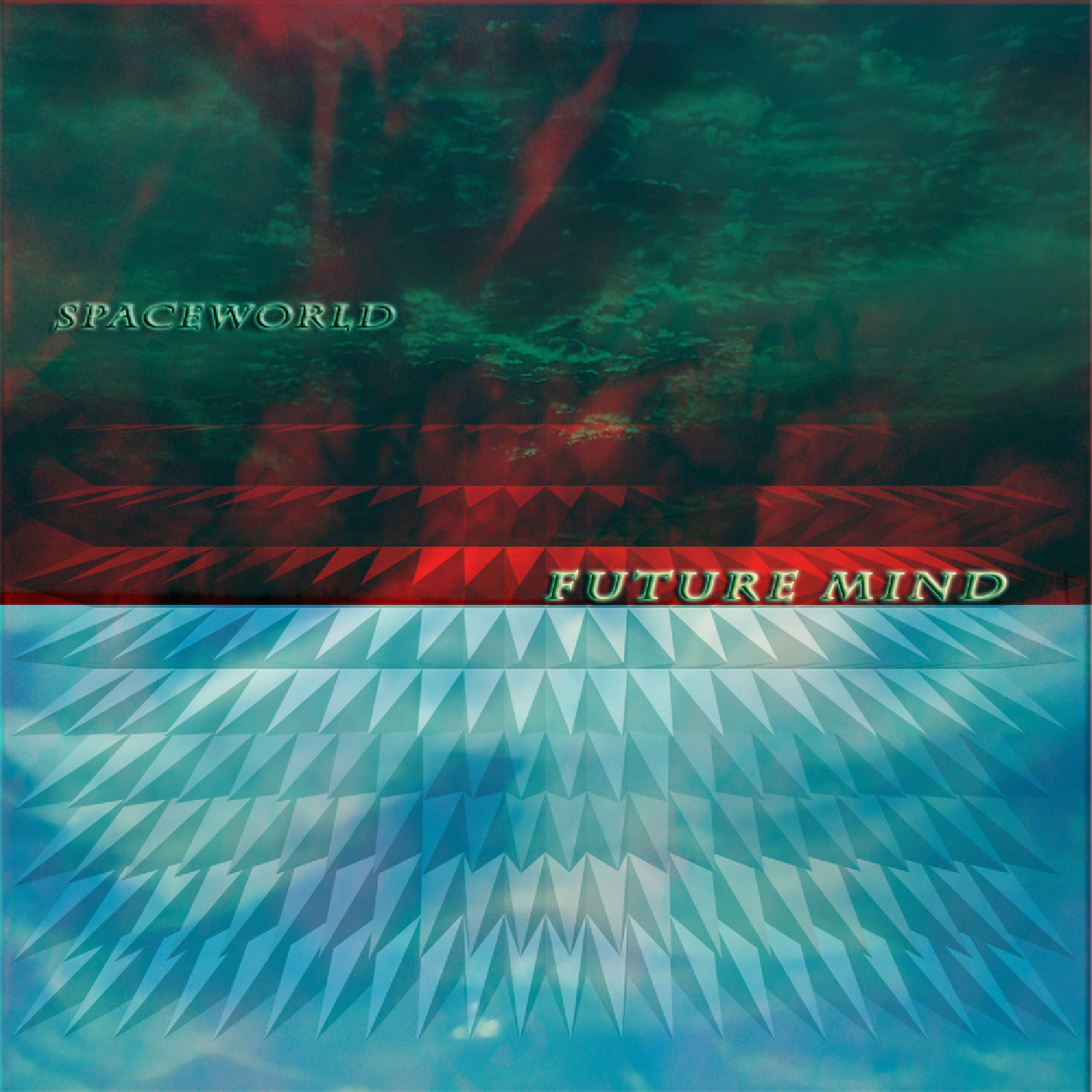 Spaceworld I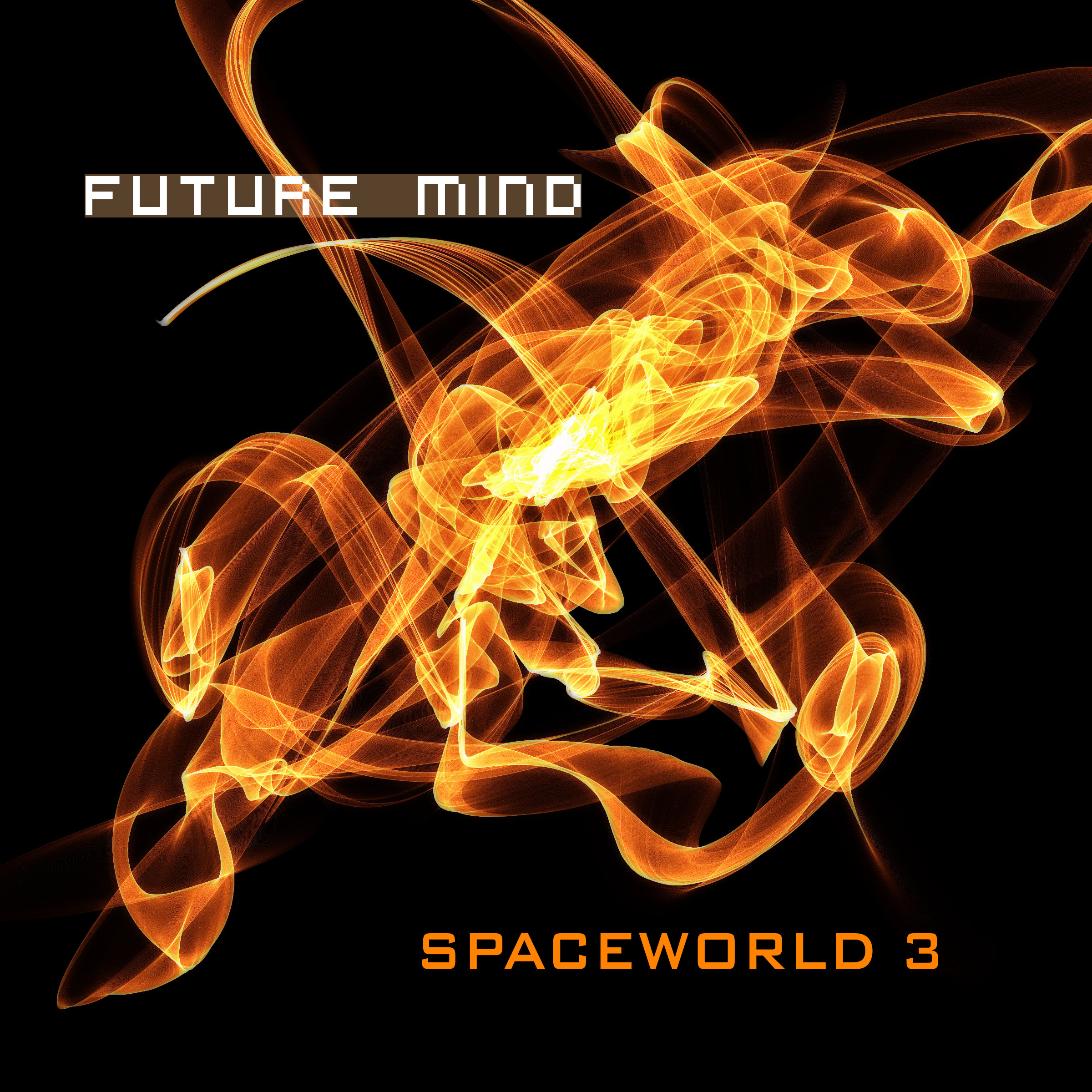 Spaceworld III
Look back to the Future
Old Style with a new Face
Get up Get down
SKA, Reggae, Dub
Culture Clash
The Sound of Live
About
FUTURE MIND
COLORS OF SOUND
Live is Colorful and a Game
I like to play,
to play with Sounds, Notes, Melodies.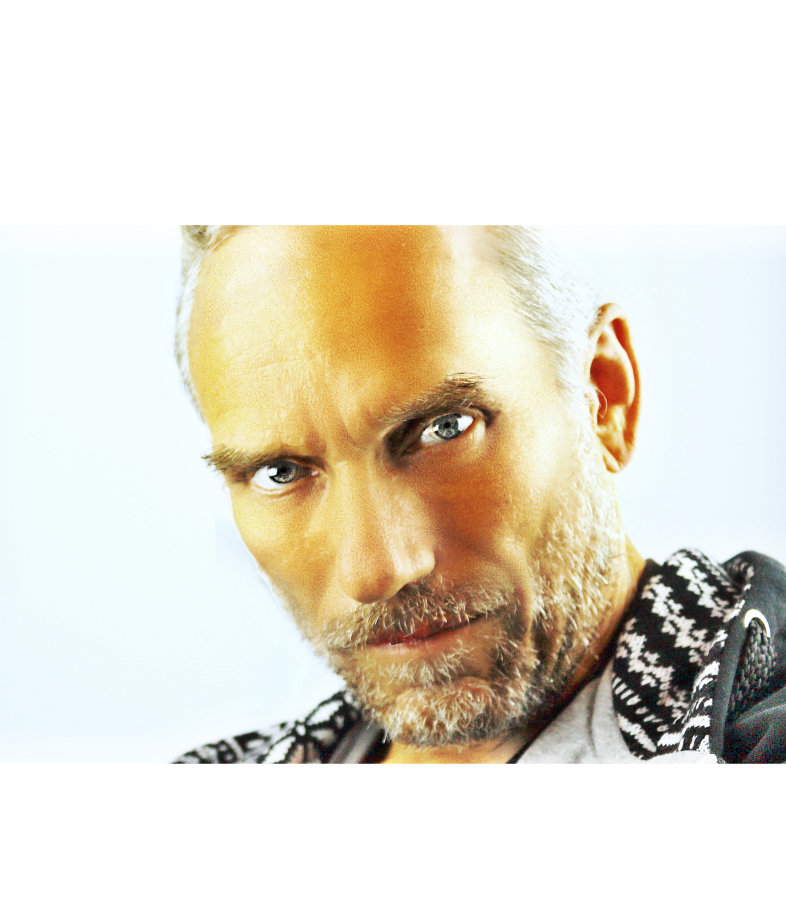 Future Mind
about Live
I paint with Sounds
A Track is like a picture
It can fill a room with Emotions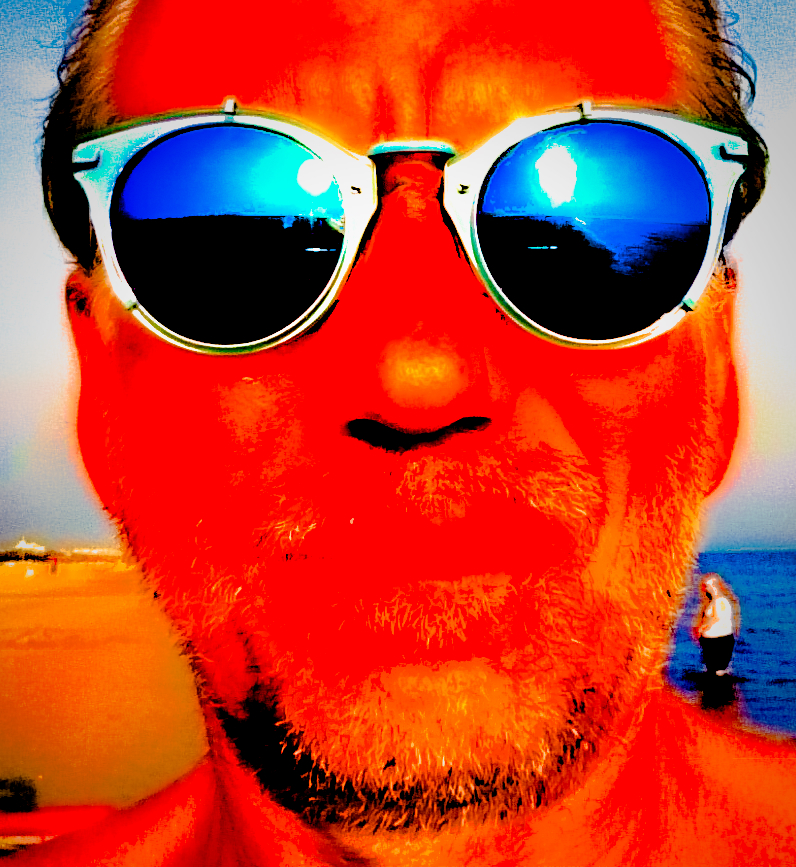 Future Mind
about Emotions
I want to create independent and style-free sound worlds. It is in the listener's gaze, which emotions reach him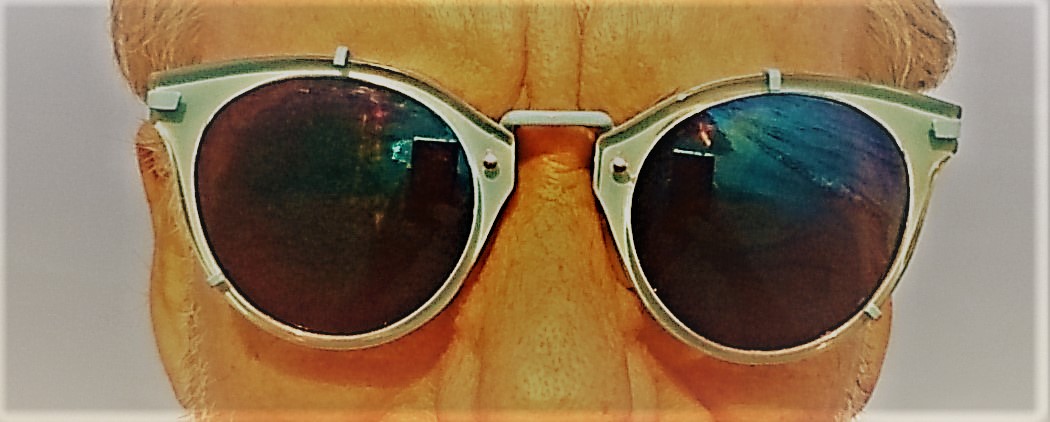 Future Mind
about Music
What is music?
Music is emotion, a sense of live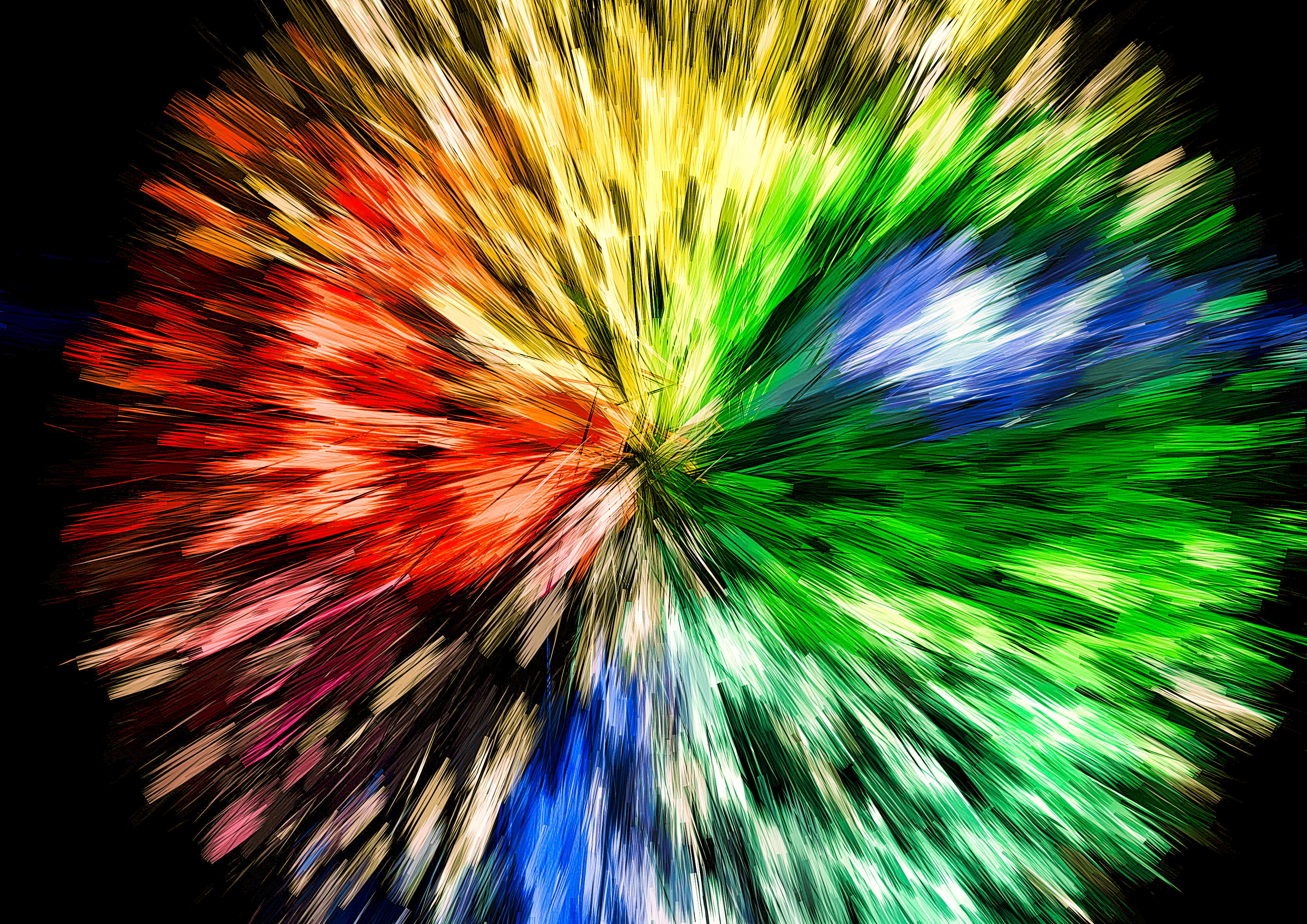 Soundpainting
Future Mind

Sound is like a picture
a movement in time and air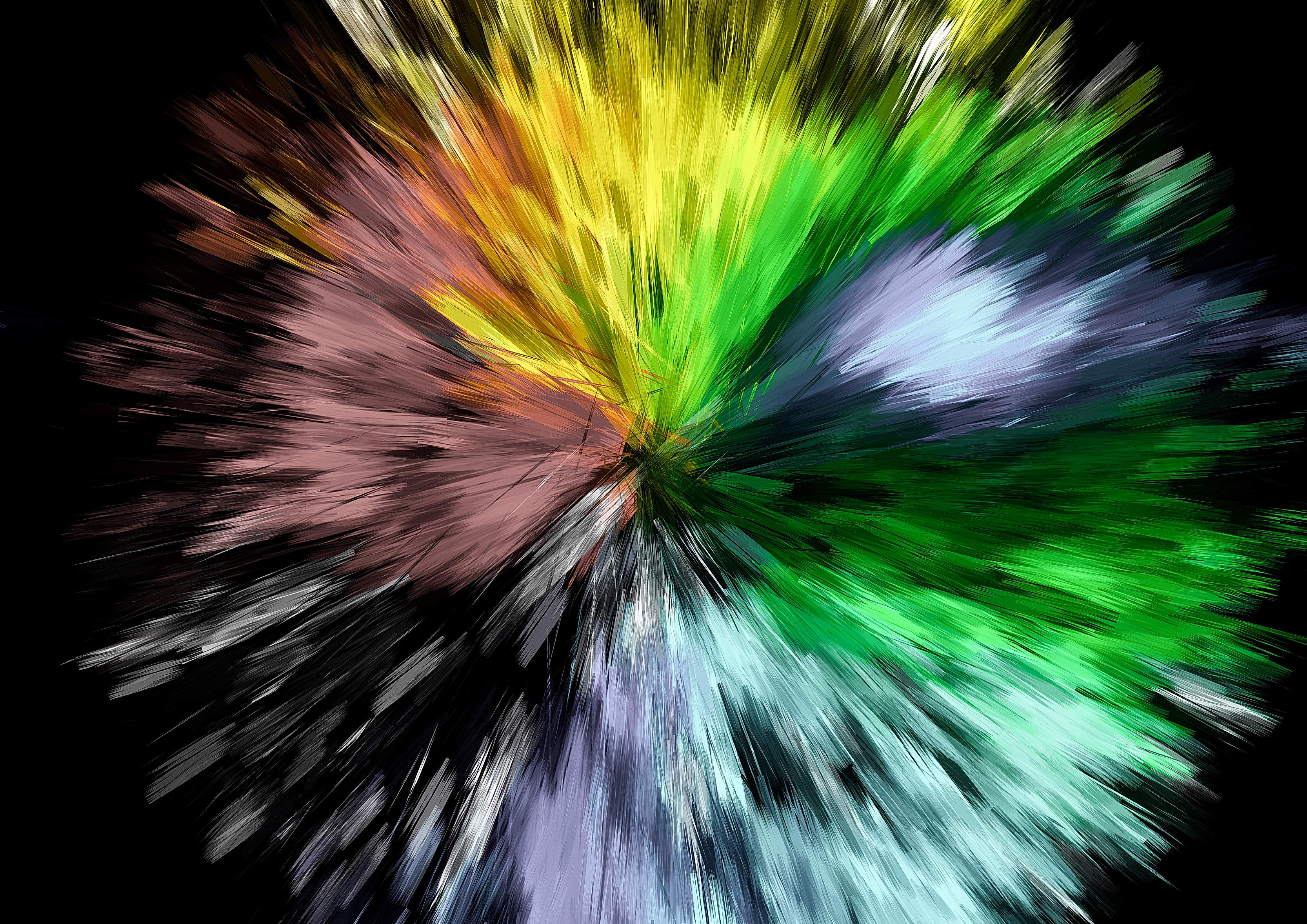 The sense of music
Future Mind
Music brings emotions directly in your mind
A live without music make no sense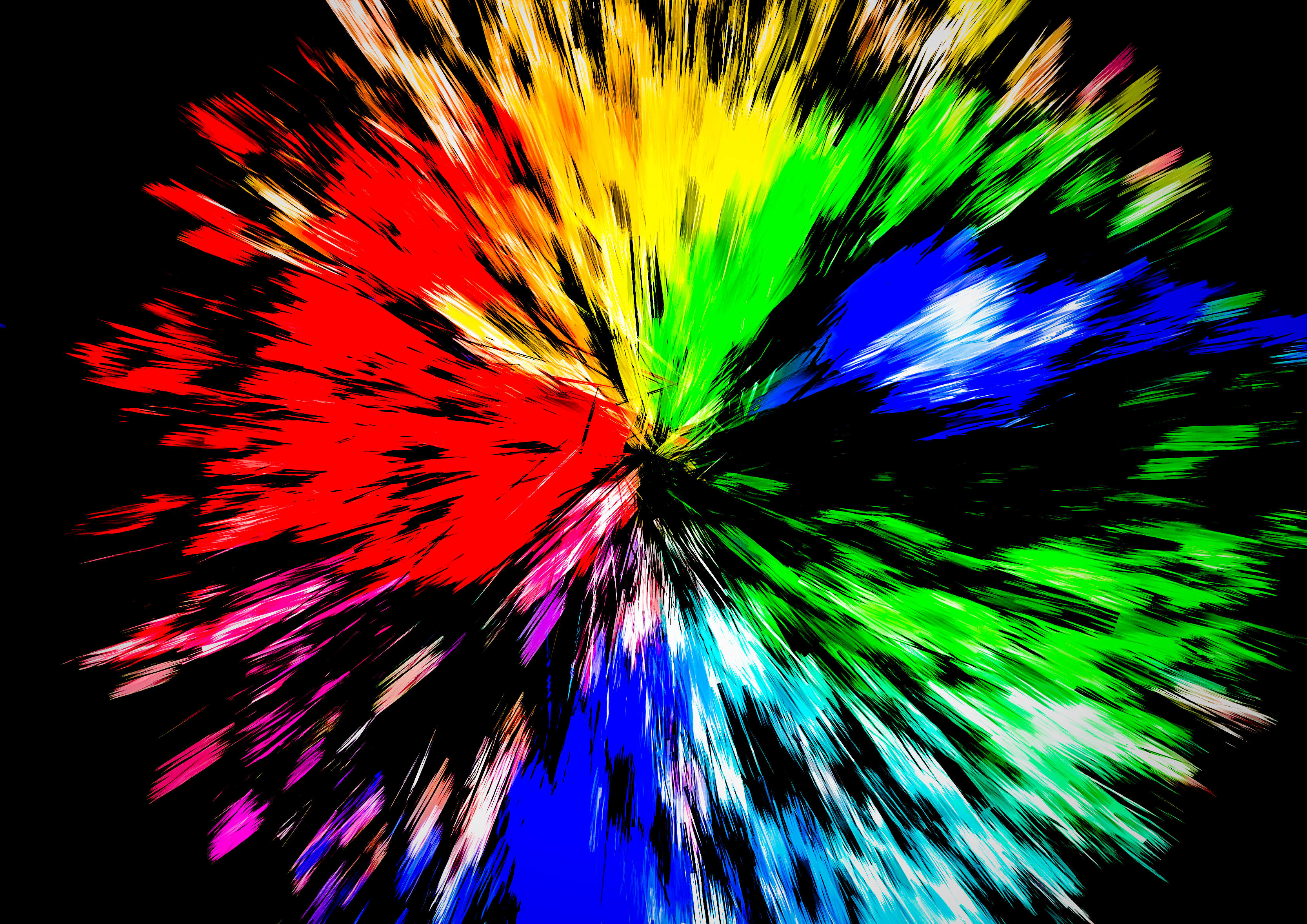 music is love
Future Mind
Yes, music is love!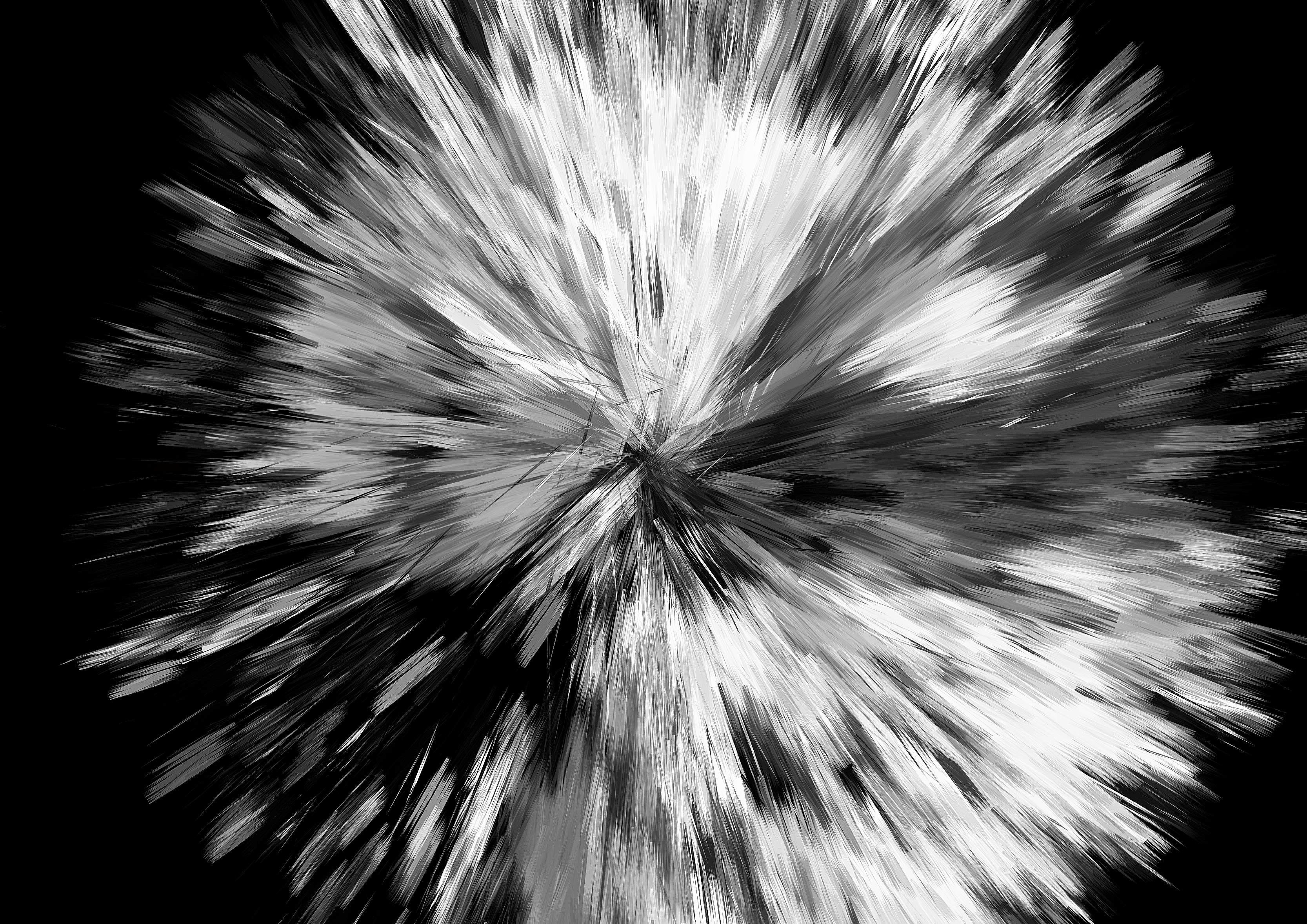 more than music?
Future Mind
Soundworlds, Soundexperience
Did you know
Time for the Future
What is New
Welcome to WordPress. This is your first post. Edit or delete it, then start writing!
Read more
CONNECT WITH US
Contact us
With the Internet spreading linke wildfire and reaching every part of our daily life, more and more traffic is directed to websites in search for information.
Impressum